Dive into the expanding world of mobile loyalty
With mobile on the rise, it is time to take a closer look. This is your chance to hear experts share their lessons learned and find out how they might apply to your business.
An evening you can't afford to miss.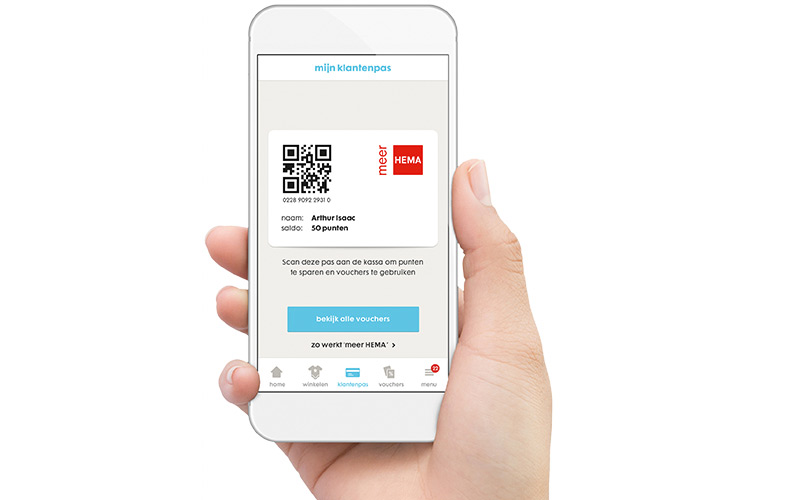 Mobile first, mobile last
From strategy to execution
Everybody is aware of the influence of mobile on the customer journey. But did you know that over half of web traffic now comes from mobile? Last year, the UK for instance showed a 247% increase in mobile transactions as percentage of all in store transactions.
We dig up data, compare cases and show you not only what's currently happening but also what to do next. Whether you are new to the mobile market or consider yourself a seasoned professional: you'll be inspired to leap into the future!
The leading Dutch loyalty management event
For the 8th consecutive year, hundreds of marketers will flock to Amsterdam's ESCAPE to join the country's leading loyalty management event. Trends, innovations and relevant cases will be shared and discussed. This year's edition will focus on mobile loyalty.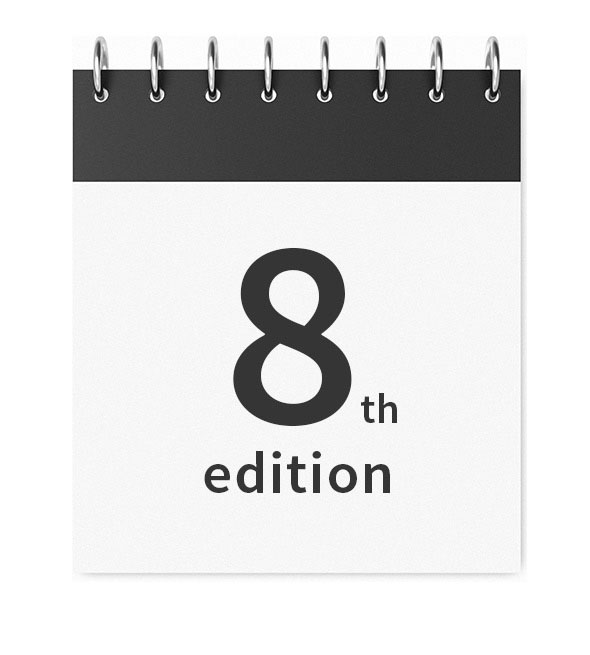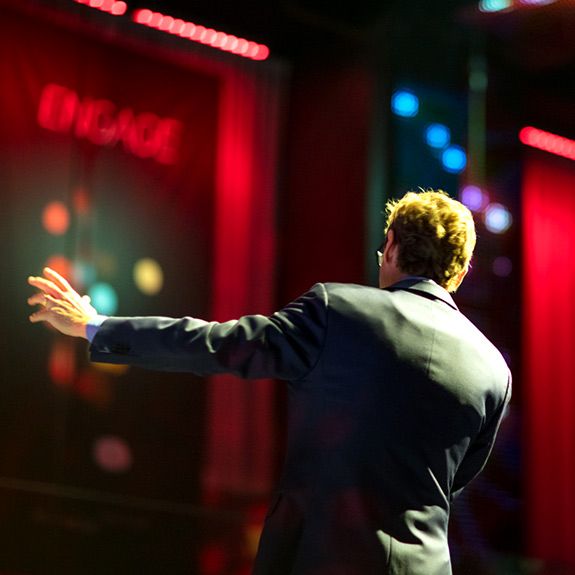 Where to go and when to be there
Thursday, October 12, 2017
17:30 PM
Escape Amsterdam
Rembrandtplein 11
1017 CT Amsterdam
engage@m-wise.eu
The venue will open at 17:30.
Speakers
ENGAGE is known for its combination of ground-breaking pioneers and seasoned professionals. This year's edition will prove no exception as moderator Ronnie Overgoor takes us deep into the world of mobile loyalty with a line-up of distinguished experts.
Program
As usual, we will make sure the event lives up to its name.
ENGAGE TICKETS
Book your personal tickets here. Be inspired by the speakers, intrigued by the cases and energised by the after party in Escape Amsterdam! Feel free to introduce a colleague to ENGAGE.
ENGAGE TICKET
ADMISSION IS FREE
Networking with peers
Inspiring presentations
Food and beverages
After drink with great DJ
OCT/12/2017 ESCAPE AMSTERDAM
GET YOUR FREE TICKET
m—wise and MOBILE STRATEGY are proud to announce that ENGAGE is returning for its 8th edition. This year's theme is Mobile.
To subscribe, please fill in the following details:
Testimonials
"Once again, m-wise has provided us with an inspiring and captivating evening!"
"Great venue. Great people. Great atmosphere & inspiring keynotes;
ENGAGE is a MUST attend event for all marketing professionals."
"Engage is about inspiration, knowledge sharing and delivered some practical tips which you can apply to your own business the next day."
Partners
The annual gathering of today's top retail marketers is made possible by the following partners:
Location

Escape Club
Entrance Café Kroon
Rembrandtplein 11
1017 CT Amsterdam
Contact

Entrepotdok 52 Sous
1018 AD Amsterdam
The Netherlands

+31 (0)20 – 344 95 50